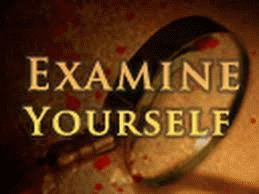 Does your life reflect God's Kingdom?
Are you operating under a prayer deficit?
Most likely, your spouse or friends encourage you by praying for you.  However, have you ever experienced the awesome power and comfort of having a team of people spend hours praying for you, and with you…people who will speak into your life spiritually without judgment…partners who have your back spiritually? Marketplace ROCK provides you with Prayer Partners who do even more than that.
Persistent weekly intercession by, and with, your personal team of Marketplace ROCK Prayer Partners opens new possibilities for your personal transformation and helps to take your business to higher levels – because healthy individuals build healthy companies.  During Your Marketplace ROCK prayer times, your Prayer Partners help you examine your spiritual walk and uncover ways to more pointedly include God in your personal and business life.  They also provide spiritual insight into any personal or business challenges you want to share.
Check out the many ways that Marketplace ROCK Prayer Partners can positively impact your personal and business life. We pray for you to:
Resolve personal issues that hinder business success
Find more joy in your life and work
Realize breakthrough in tough employee issues
Receive support in healing old emotional wounds
Increase your capacity for hope about your ongoing business success
Expand the creative powers that led you to start your business
Enhance your discernment in making key business decisions